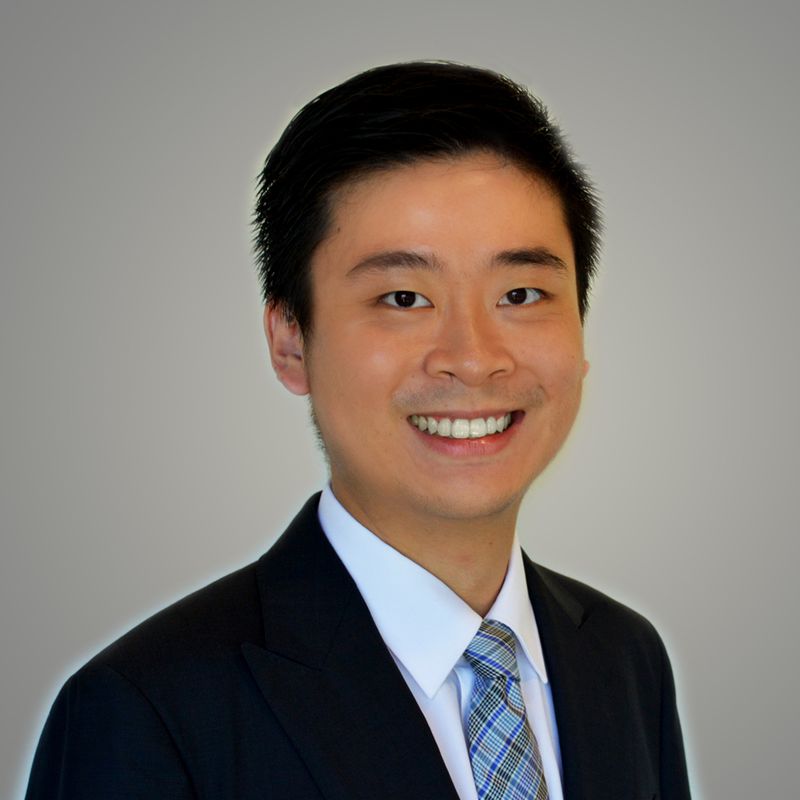 BRUCE CHEN
Property Expert
0406 737 670
(07) 3445 4017
Bruce's drive and determination has led him to complete a long list of impressive accomplishments including masters degrees in the areas of Marketing, Accounting and Finance.
Over his many years in the Real Estate industry, he has developed a solid knowledge of the local market and is well equipped with strong negotiation and communication skills.
Being fluent in both Chinese and English, Bruce is constantly growing his contact database with prospects. He regularly travels to China and interstate, helping clients with the sale of their property that he is representing. This ability to combine the local Australian market with an international marketplace of buyers means Bruce achieves exceptionally good outcomes for his clients.
He prides himself on exceptional customer satisfaction and is available most times of the day or night to answer any Real Estate related questions that sellers or buyers may have.