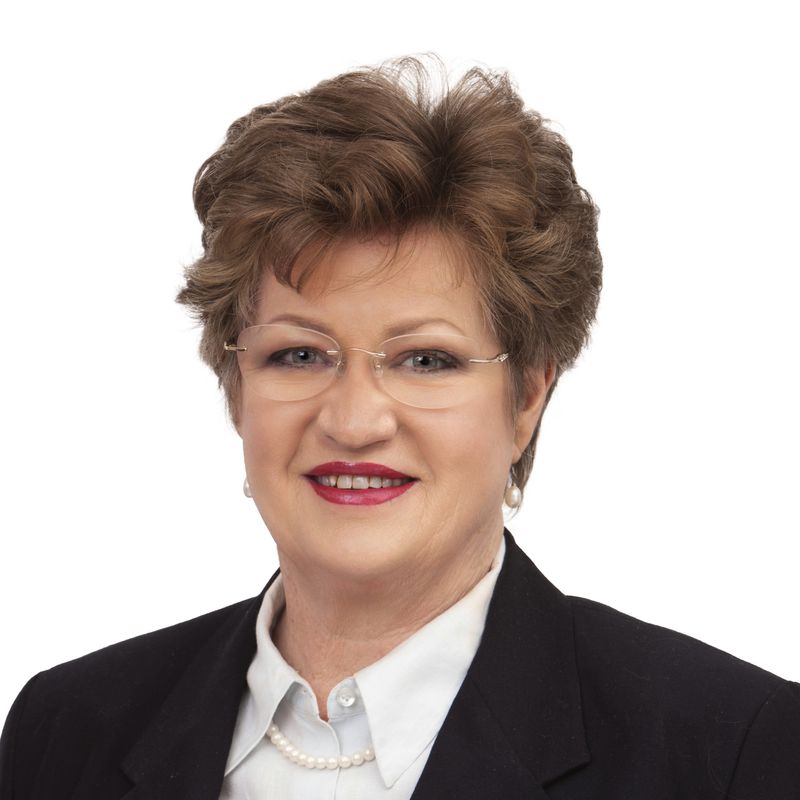 Jennifer Hodgson
Licensed Sales Agent
0412 441 568
07 3445 4017
Jennifer has 30 years' experience in real estate, and for the bulk of it owned Warwick's top agency with her husband. Needing a change of scenery after completing a total renovation on their home, it was barely stable on its stumps when they purchased it, and their only child finishing year 12, the family moved to Brisbane. Soon after they chose Ipswich for its old-world charm and less traffic.
Jennifer has 18 years' experience locally in sales with an intimate knowledge of the area. She's well versed in relocating and starting again, as she packed her bags at age 17 and left Townsville for the glitz of Sydney, called Greek and Italian cruise ships home for a few years, and then enjoyed the pace London and Edinburgh. Her warm and friendly yet professional manner was honed during these years of hotel reception and ship stewardessing, and she can still speak some Greek.
Besides having a keen eye for what a house could be, she can't help it – as a child she helped her parents renovate several houses and is almost finished her current family home's transformation – she easily guides purchasers from first home buyers to investors growing their portfolio. Jennifer can advise on the best areas to purchase to obtain the highest return on investment and potential capital growth.
For some, buying and selling property can be a highly emotional time. Jennifer knows this from personal and professional experience and is happy to hold their hand through the journey. The rewarding part of Jennifer's role is seeing a property find the right owners for the next chapter of its story.